Jerry Ernst
Collision Center
Proudly serving the Northern Kentucky / Greater Cincinnati area for over 50 years.

 
Five miles east of Downtown Cincinnati on Kellogg Avenue; near Belterra Park, Coney Island, Lunken Airport.

Full Service Collision Repair
Dents, unibody repairs, wheels, headlights, glass, lease return repairs

Automotive Refinishing
On all vehicle makes and models

Lifetime Warranty
On all repairs

Pickup, Delivery & Towing
We can pick up your car and you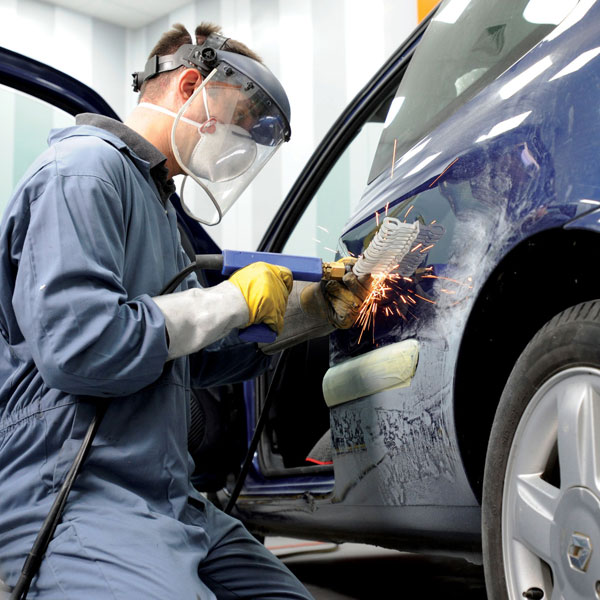 Let's get you back on the road
Jerry Ernst Collision Center has been family owned and operated since 1972.  Located on Kellogg Avenue near Lunken Airport.  We are a state of the art, full service collision repair center and auto body shop serving the Cincinnati area.
Our experienced expert technicians and a highly trained and dedicated friendly staff repair ALL vehicle makes and models.  We provide a lifetime warranty on ALL services.  We accept all car insurance plans, so whether you are paying out of pocket or through your insurance company, we can help.
Send us a text message